Goodmorning everyone,
Today I'd like to show you a layout I made for "Tresors de Luxe" based on the last mood board at Scrap Around the World. I feel really sad that this site is coming to an end but luckily there is a new challenge site called "More then Words"who is going to make that gape a little smaller.
It's the last day of the year and soon we will toast to the new year, I can't believe 2015 flew by so fast. That's why I used a picture of us three a couple of years back. Because I feel really lucky for what I have in my with my two amazing men.
The mood board is so pretty just take a look:
I am normally not such a great fan of gold but this mood board is BEAUTIFUL don't you think so too? Tresors de Luxe offers gorgeous gold laces which I could finally use for this layout and so I did.
For my layout I used the "Build a Page"sketch at the
"Prima Marketing"
blog which is amazing too:
For my layout I used two different Prima Marketing sheets, "Bicycle Built For Two"from the Royal Menagerie collection and another pink sheet from a older collection. So here is my layout:

Happiness Documented:

Lets have a closer look:






Tresors de Luxe products used: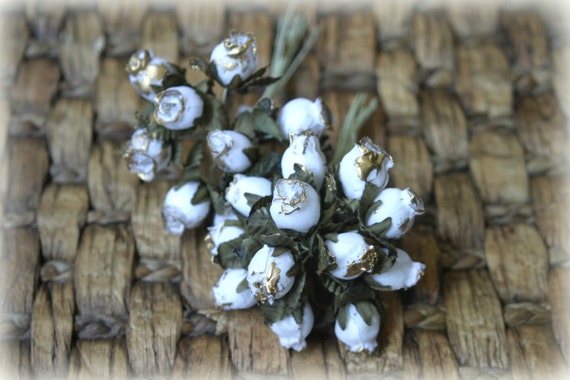 I hope you enjoyed my post on the last day of the year and I want to wish you all the best for 2016 may all your dreams come true like some of mine did.....
Thank you for all the support you gave me this year you are the best.